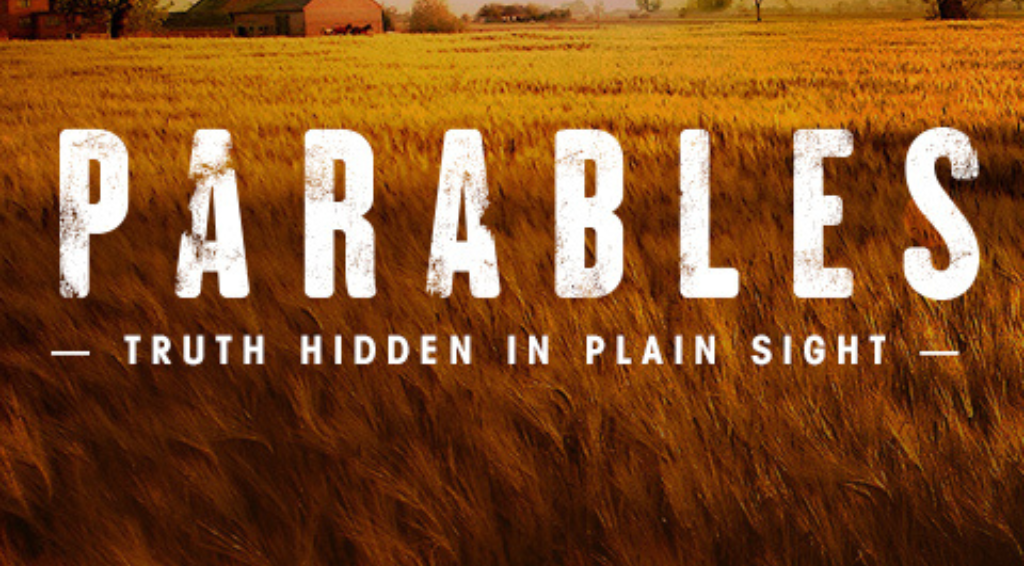 Join us for part six of our bible study series on "Speaking in Parables". This session will cover the parable of the "Owner of the Vineyard." We will examine the context of the parable, identify the primary message, and discuss the key lessons from this parable.
The most important foundation to understand when studying parables is identifying what it meant to the original audience. By applying the standard principles discussed in part 1, and studying the parable of the owner of the vineyard that will be covered today, you can use this as a practice guide to interpret the parables you read. As you take this journey to seek understanding and clarity of God's word, may God reveal himself and his will for you.
Pastor Kip Wright will lead our Bible Study Series on Speaking in Parables.
Download the study outlines here: