January 25, 2023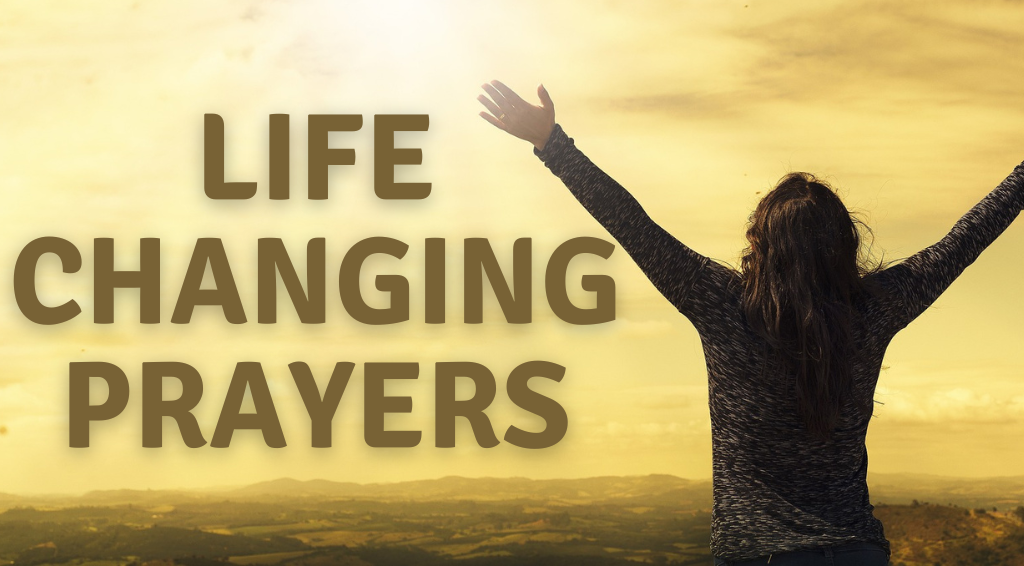 Tonight is the final session of our 4 week series on "Life Changing Prayers", this final session will conclude by reviewing Pauline prayers from 1 & 2 Thessalonians. As believers our aim is that:
The Lord will make us increase and abound in love to one another and to all
That God would count us worth of His calling
That God will fulfill all the good pleasure of His goodness and the work of faith with power
Take the challenge today and commit to not only learning about these prayers, but memorize and use them this month. Let this be the start to your year of being a prayer warrior and see how the Lord can and will bless you.
Pastor Jide Lawore will lead the conclusion of our 4-Week Bible Study Series on Life-Changing Prayers.
Download the study outlines here: